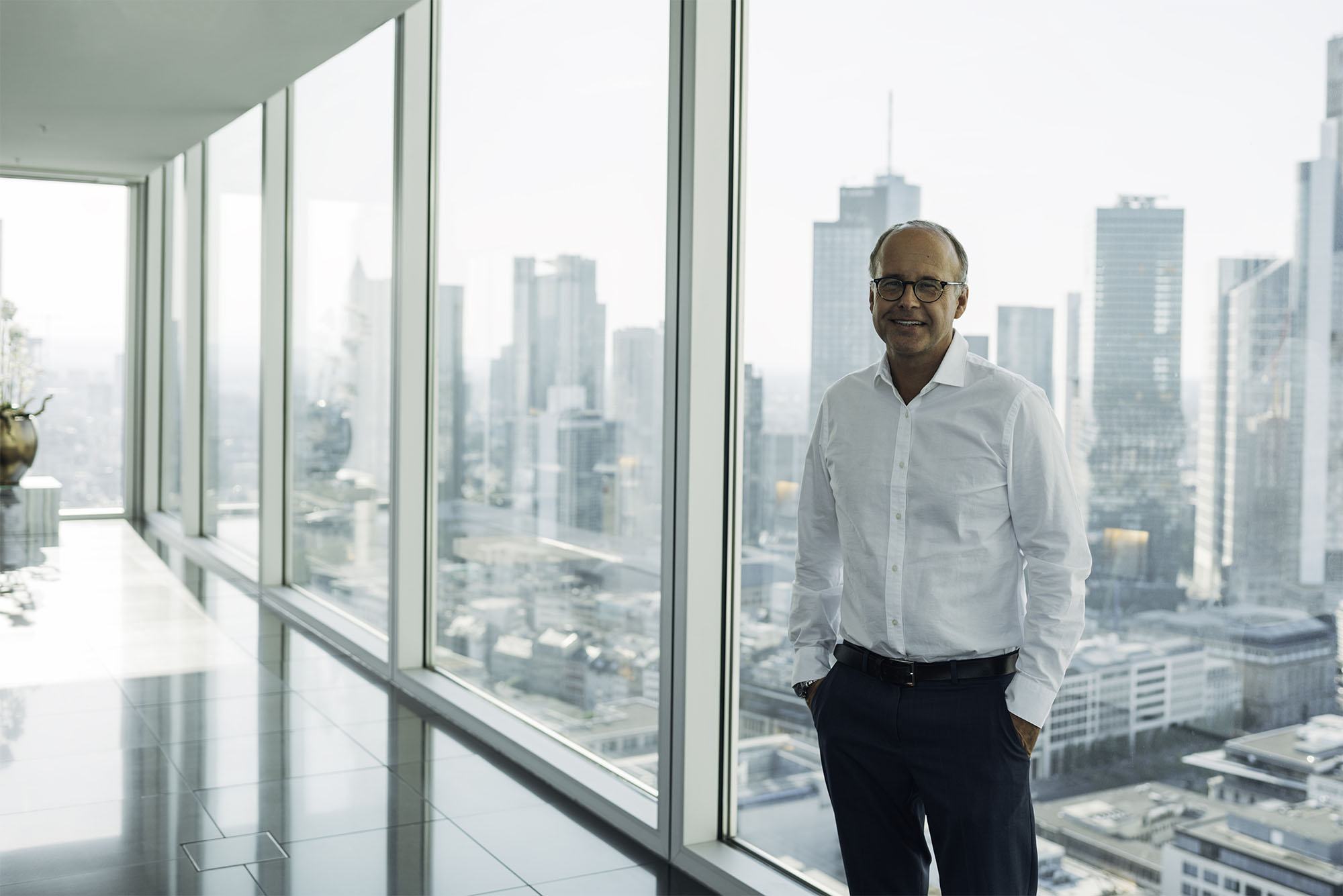 ---
We understand logistics real estate because we understand logistics.
Core Competency: Logistics Real Estate
As asset managers for institutional investors in Germany, we're specialists in the logistics sector. We support investors across the country in the acquisition, sales and management of modern storage and distribution facilities. Because we understand logistics, we also understand logistics real estate; our team is made up of real estate professionals and logistics experts. We don't just see logistics real estate as long-term rental contracts; rather, as living, working, operational sites. And with our indepth understanding of the branch the driving force behind our client support system, we ensure long-term success for each investment.
Our Values ​​- How We Think
Entrepreneurial
As owner-lead asset managers, our goal is long-term success and dynamic growth in a radically changing market. We can only achieve this if our priority for each investment is lasting success; to reach our goals, we're constantly questioning norms and critically analysing each investment decision – even those that others might take for granted.
Partnership
We truly appreciate all our partners and clients. Together with you, we're a team, and our work is built on the foundations of trusting and transparent communication. We believe that shared goals are the best ones.
Results-oriented
Each strategy is only as good as the results it delivers, and that's how we measure our success. We like flat hierarchies and fast decision-making.
---
Our Principles - How We Work
Tenant support
Our tenants are also our clients. Recognising and fulfilling their needs early on is the essence of our work and the key to long-term success. That's where our know-how and our comprehensive network within the logistics branch comes into play.
Maximizing Value
With a focus on the sale whilst still in the acquisitions phase, an efficient, goal-oriented strategy and operations leads to cost optimisation and increase in revenue.
Hands-on
We're not process managers – we like to get our hands dirty. Our experienced team of asset managers ensures that our investors' objects receive daily care whilst offering maximum transparency in communication.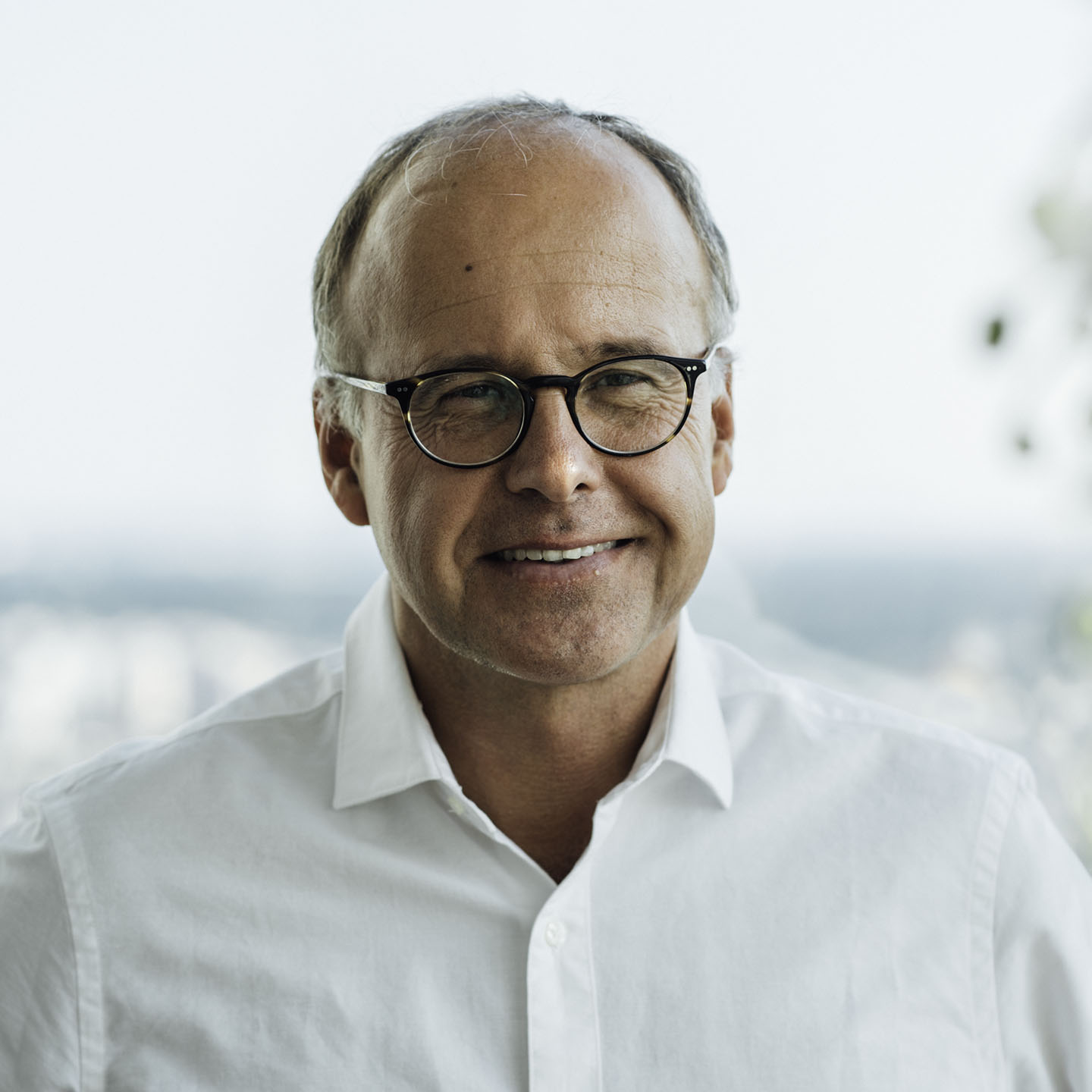 Klaas Ockens
Klaas Ockens has more than 15 years of experience in institutional investments and asset management in the German banking and real estate branches. He has held management positions at M.M. Warburg & Co., Sireo Real Estate (known today as CorpusSireo) and the DIC Group. Together with the Deutsche Bank Private Equity Group, one of the first institutional investors to invest in logistics real estate in Germany, his leadership led to the foundation of the Deutsche Logistik Immobilien AG. He later assumed responsibility for the structural and operative set-up of the first pan-European real estate SICAV funds for German life insurance and pensions companies.

Klaas Ockens received his Master's degree in Business Management from the University of Hamburg and his Executive MBA at Columbia Business School, New York.
---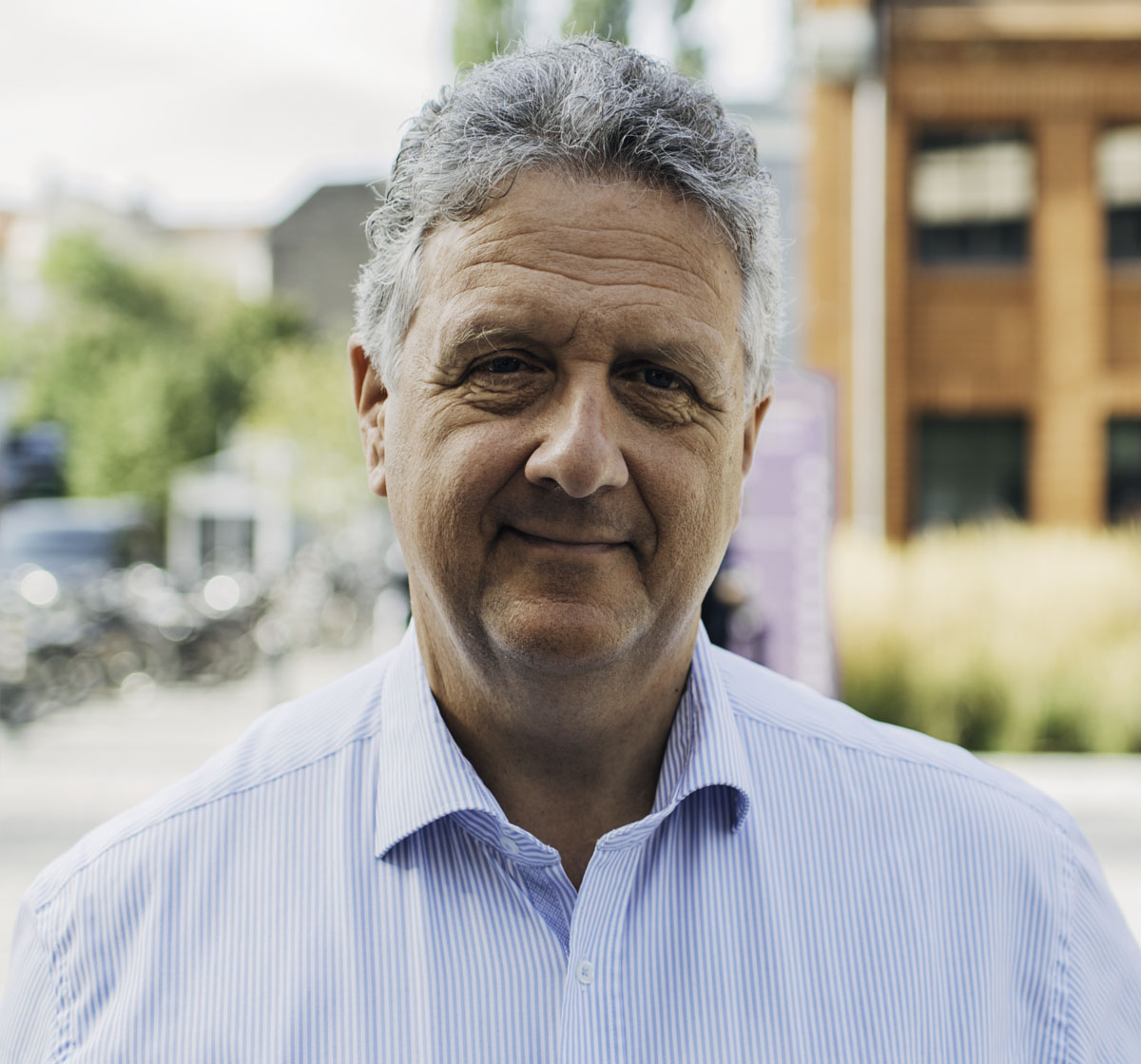 Dr. Thomas Steinmüller
Dr. Thomas Steinmüller is a renowned expert in the logistics branch with over 20 years' experience. He has consulted on numerous supply chain management projects and has structured asset financing for various firms. During his work at Aareal Bank AG, he was instrumental in creating the new operating area of "logistics real estate financing" and organised pan-European financing worth billions of Euros in the form of asset portfolios. He initiated the first funds for Europe-wide logistics real estate in compliance with the banking laws of Luxemburg and with an investment portfolio of € 1 bn.

Dr. Thomas Steinmüller studied Industrial Engineering at the Technical University of Berlin and focused his doctorate on the outsourcing of logistics services. He is the autor of multiple publications on logistics-related topics and the chairman of the ZIAs logistics platform.
»I don't know what the hell this "logistics" is that Marshall is always talking about but I want some of it!«
US Admiral E.J. King to one of his officers in 1942. The "Marshall Plan" became the largest reconstruction program in the post-war period of the last century, according to US Secretary of State and later Nobel Prize-winning George C. Marshall